About RIMM
RIMM's Three Strengths

A Proven Track Record in Spain and Japan
We are your strategic partner for your marketing and communication activities in Japan and Spain

Flexible Support that Matches Your Business Stage
We offer flexible Marketing support in line with our customer's business stage, from our bases in Japan and Spain, with an emphasis in communication with our customers.

Passionate about Spain and Japan
Our solid network of associates and collaborators share a passion for both Japan and Spain and love providing a flexible marketing and communication support to our clients.
The Research Institute of Mediterranean Marketing (RIMM) was born from the collaboration between Bluemoon Marketing Inc., based in Tokyo, and local partners in the main Spanish cities.
RIMM's mission is to "revitalize business between Japan and Spain." Rather than just act on behalf of our clients for their marketing activities, we aim to become strategic partners to our clients and support them over the long term in a flexible manner, creating a win-win situation where both client and agency can fulfill their business goals.
Japan and Spain celebrated 150 years of diplomatic relations in 2018. Japanese culture, including Japanese food, manga, anime, etc., is widespread in Spain, and the need for Japanese products and services continues to grow.
Conversely, Mediterranean exports, including olive oil, wine, and serrano ham, have permeated the Japanese's daily lives. The Mediterranean diet is getting ever more attention, and soccer's popularity goes without saying.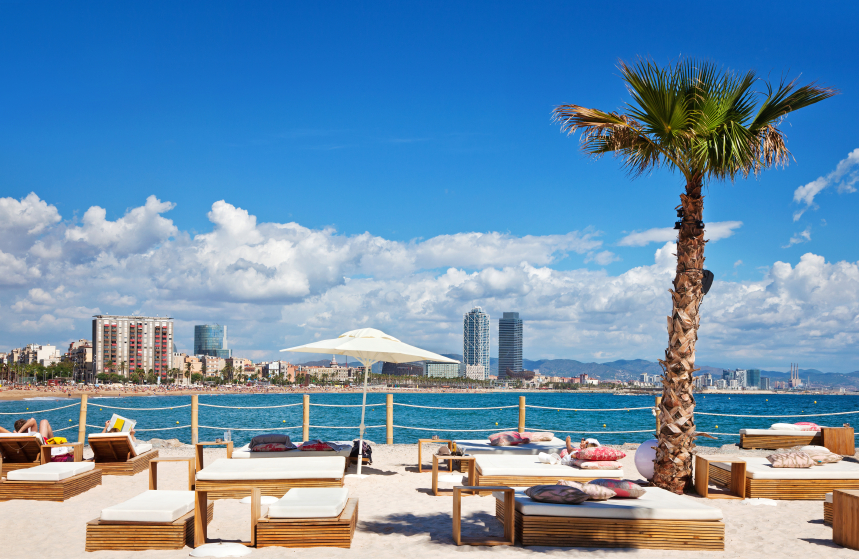 Overseas Expansion Consulting
For businesses expanding from Spain to Japan or from Japan to Spain, we can provide in both countries strong connections and the know-how required to support your needs.

Overseas Inspection / Field Surveys
In addition to coordinating inspections, we can also help list up local candidate companies for potential partnerships and business relations.

Public Relations / PR Consulting
From media selection to effective press release creation, distribution and monitoring. Our experienced consultants know the characteristics and circumstances of the Spanish or Japanese media.

Inbound Marketing Support in the Tourism Sector
Whether your target audience is comprised of tourists visiting Spain from Japan, or those visiting Japan from Spain, we can help you with a wide variety of Marketing actions. From surveys and promotions to Public Relations and advertising. We create an optimal mix of marketing actions to help companies achieve their objectives.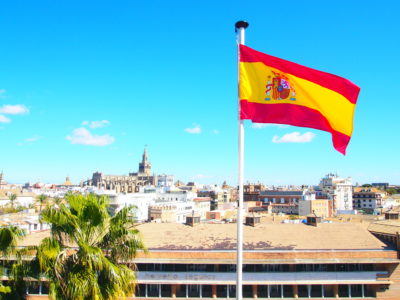 Company Profile
About the RIMM Logo
The logo is composed of blue, the corporate color of Bluemoon Marketing Inc, and orange, representing Spain and the Mediterranean. Its seven dots, connecting the "I" of Information and personal I, and the "M" of Marketing, represent the seven-hour time difference between Japan and Spain.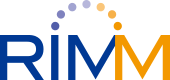 Company Name
Research Institute of Mediterranean Marketing
Operating Company
Bluemoon Marketing Inc. ®
Address
3-20-1-5F, Minami-azabu, Minato-ku, Tokyo 106-0047, JAPAN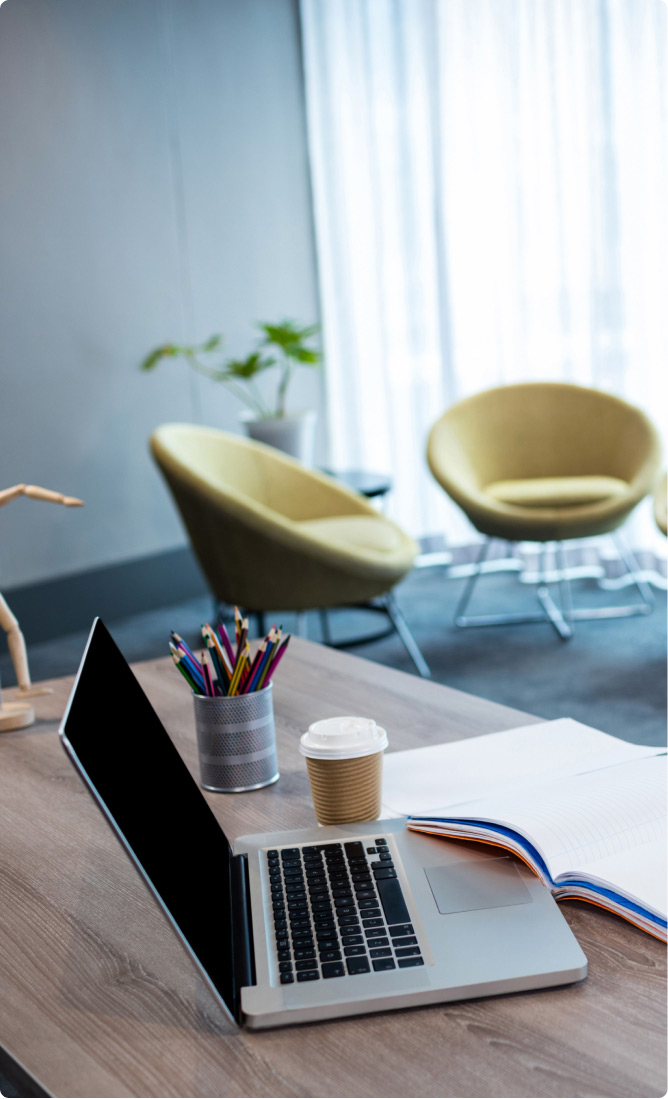 Thank you for contacting Blue Moon Marketing. We will contact you within the next business day.
If you would like to book a meeting, please click the button below.